Schedule time for yourself
Our mission at Skin Deep Day Spa is to create a peaceful atmosphere and provide an extraordinary spa experience for both our guests and employees. We believe in a nurturing environment where beauty, well-being, education, and personal care create a lasting memorable experience. Our goals include providing a sanctuary for skincare, waxing and massage services, as well as creating rewarding relationships with our guests and community through knowledge, wellness, and superior service.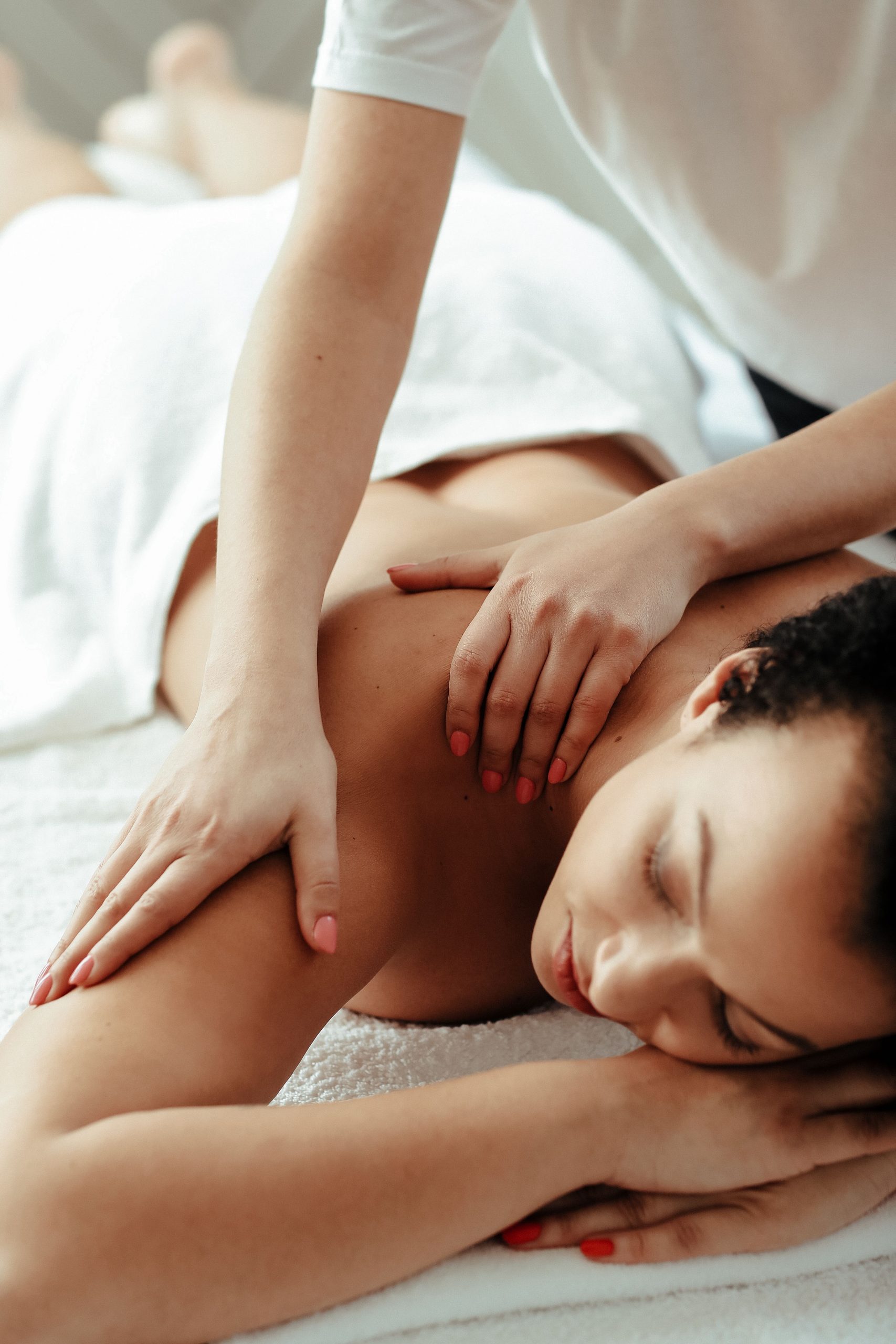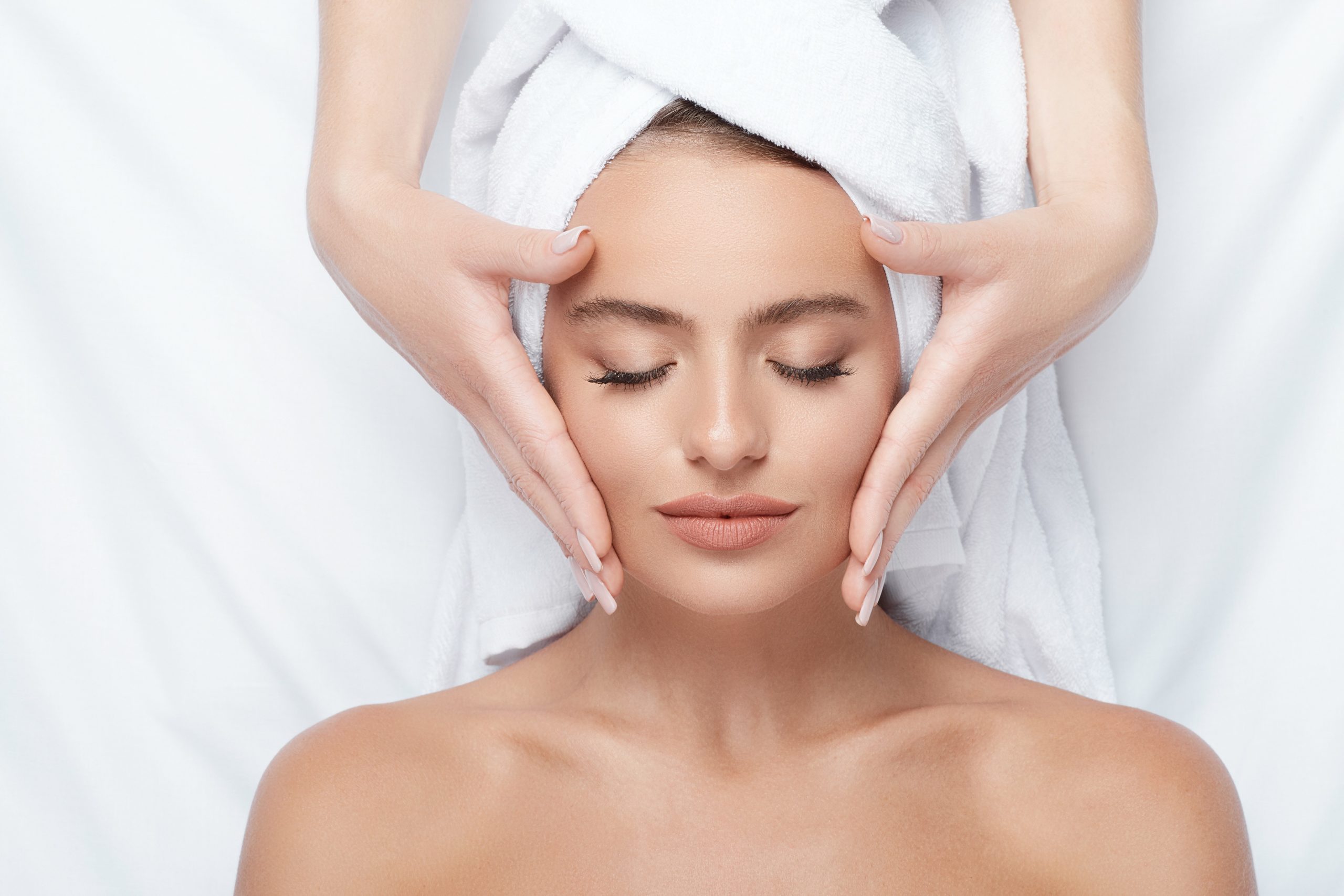 Hydrafacial
Nothing compares to the Hydrafacial! Only Hydrafacial uses patented technology combined with nourishing ingredients to create an instantly gratifying glow. We offer Boosters to tailor your treatment with super serums to address specific skin concerns. Frequent treatments help restore skin health.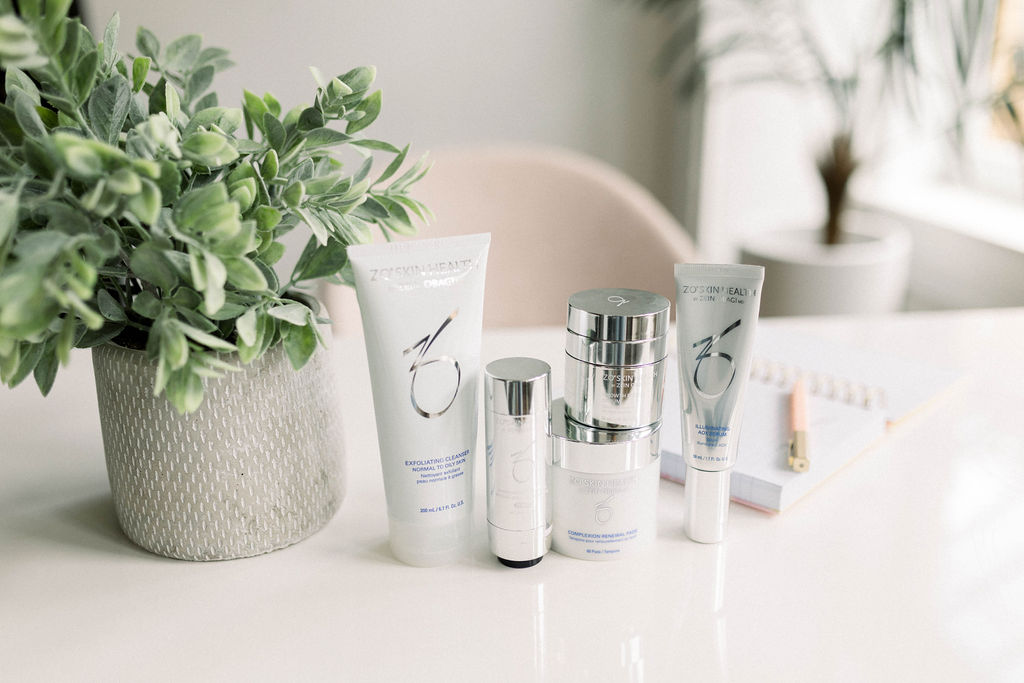 Skin Care Products
Skin Deep Day Spa carries a carefully curated selection of performance products with medical and pharmaceutical grade ingredients. We are proud partners with ZO Skin Health, Jan Marini Skin Research, and iS Clinical. Ready to learn more?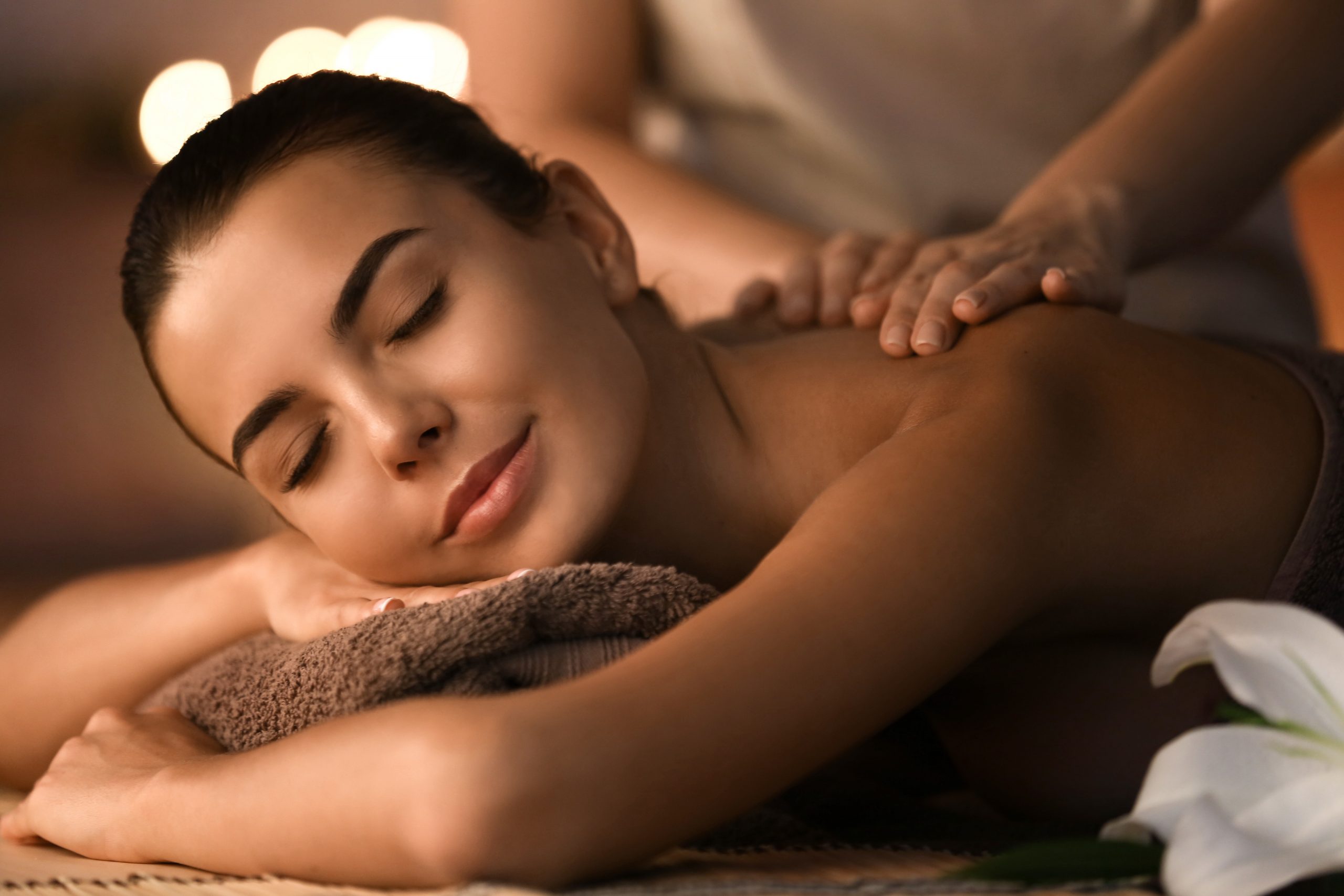 Gift Certificates
Give the gift of beautiful skin and relaxation. Every service at Skin Deep Day Spa is designed to help alleviate stress, refresh your body and skin, and calm your mind.  Share this amazing experience with your friends and loved ones today! Skin Deep Day Spa makes gift giving easy by offering gift cards.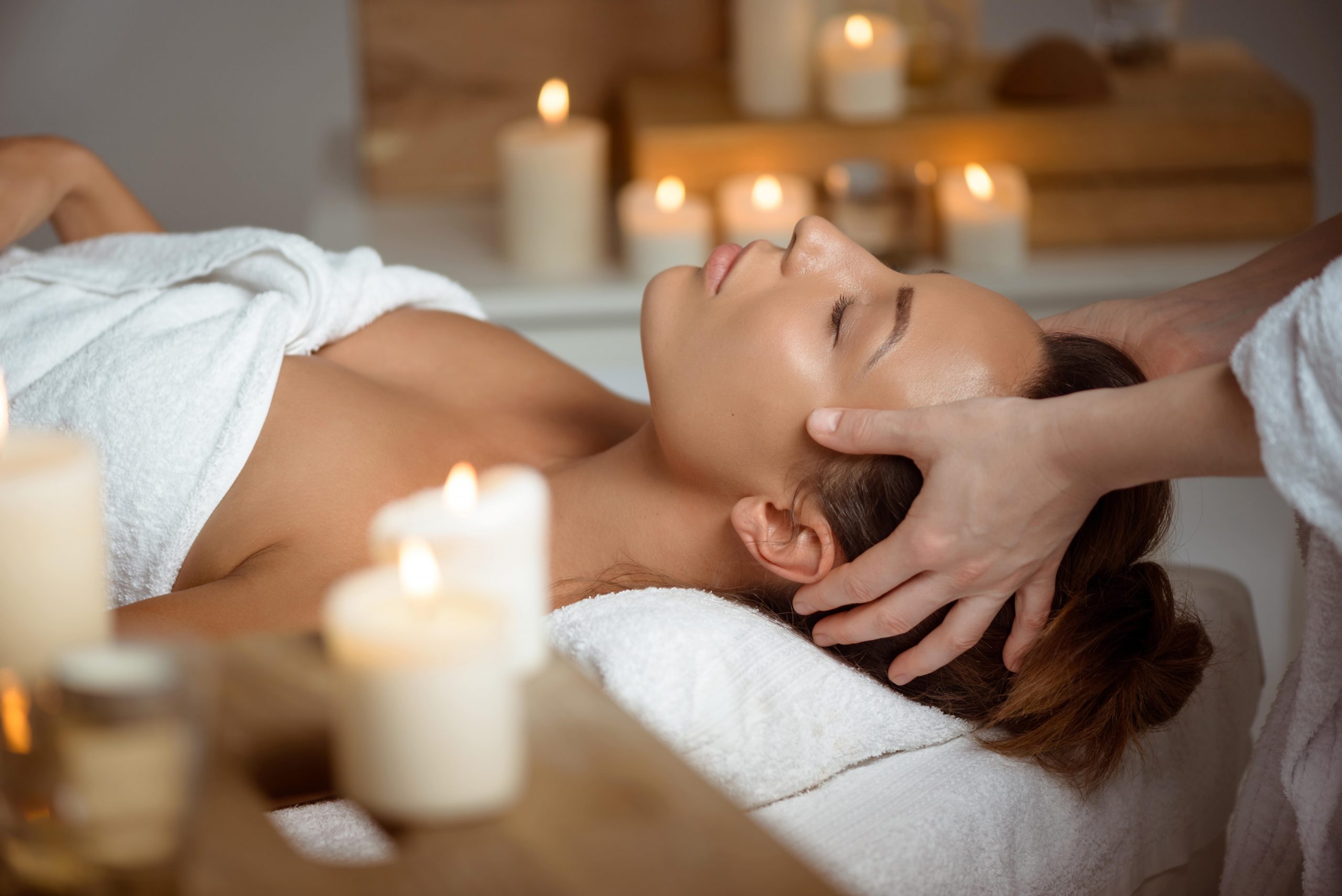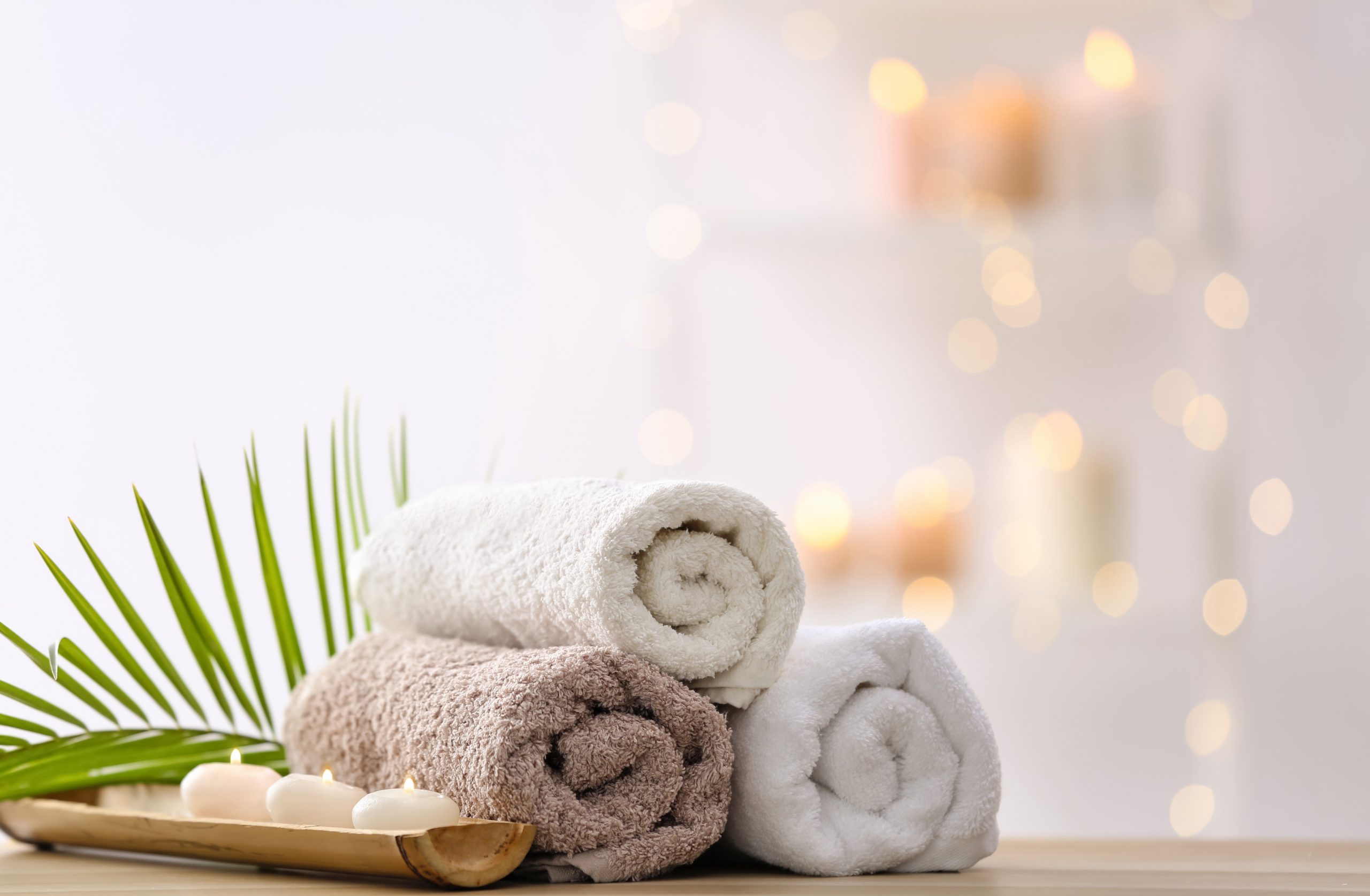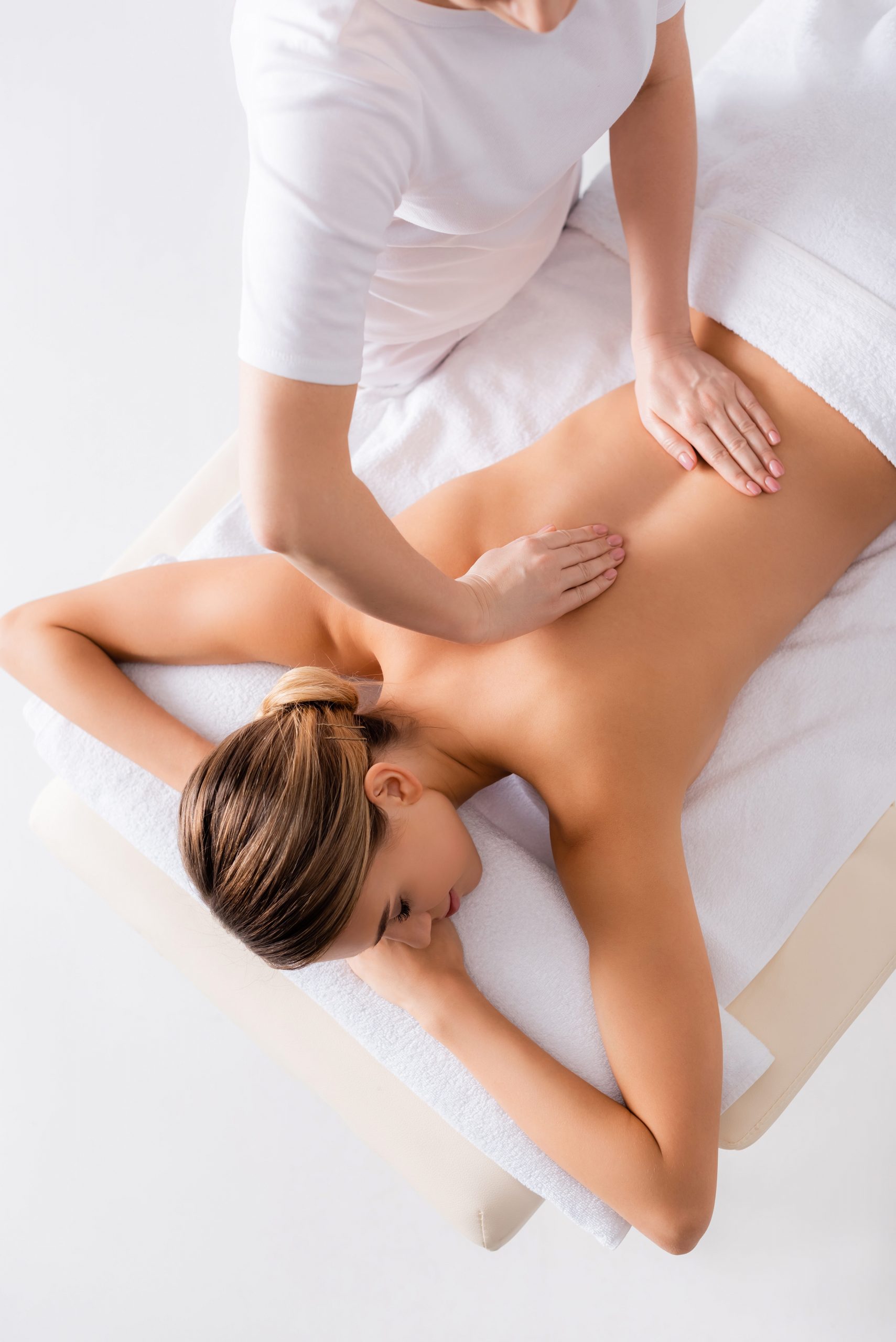 Spa Services
Skin Deep Day Spa's treatments are inspired by our desire to help you feel your best. We partner with high-quality skin care companies such as ZO Skin Health, iS Clinical and Jan Marini Skin Research. Each of our services is customized to meet the specific needs and preferences of each client. All of our licensed and certified staff have their own unique style, and each service you receive will be tailored just for you! For combined treatments and packages please view our spa services.
To get the most updated information and promotions from Skin Deep Day Spa, text Relax to (517) 742-3339!
Please note you will not receive a confirmation text back but we assure you when you text that number you are opted in. This will be an occasional text and we promise you will not be bombarded with texts. You may also opt out at anytime.