Current Specials and News
Click on an image or title to read the full post.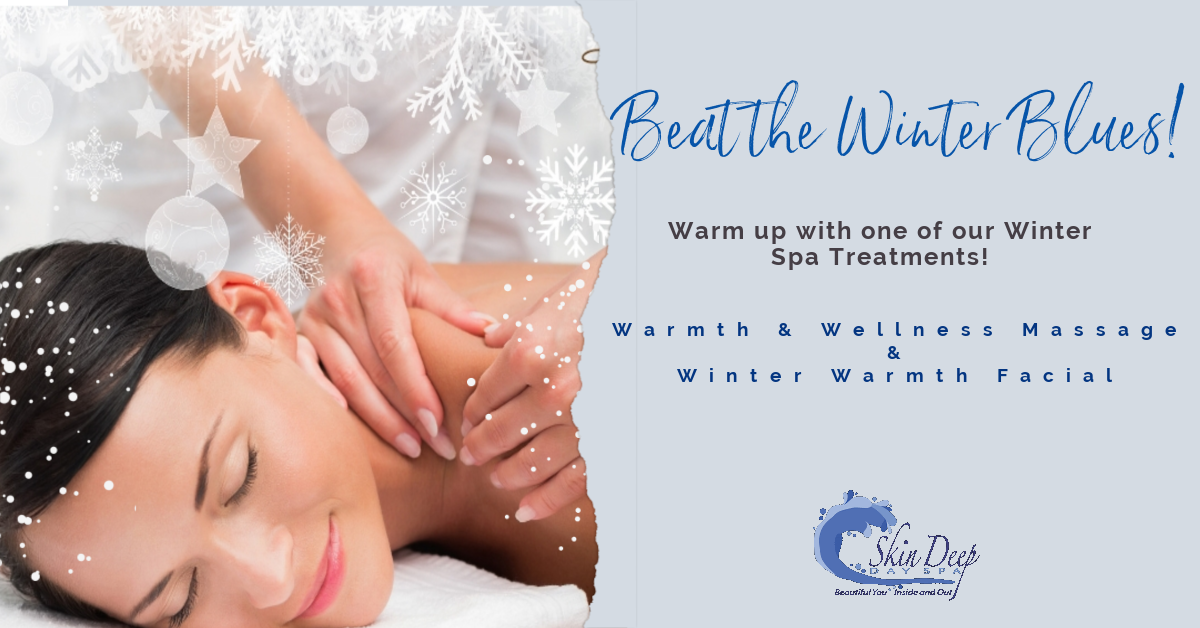 Warmth and Wellness Massage: 60 min ...$99  Warm up this winter with a blend of both restoring & relaxing massage, enhanced with warm steam towels and hot stones. Renew the skin with body brushing to improve circulation and exfoliate, followed by a...