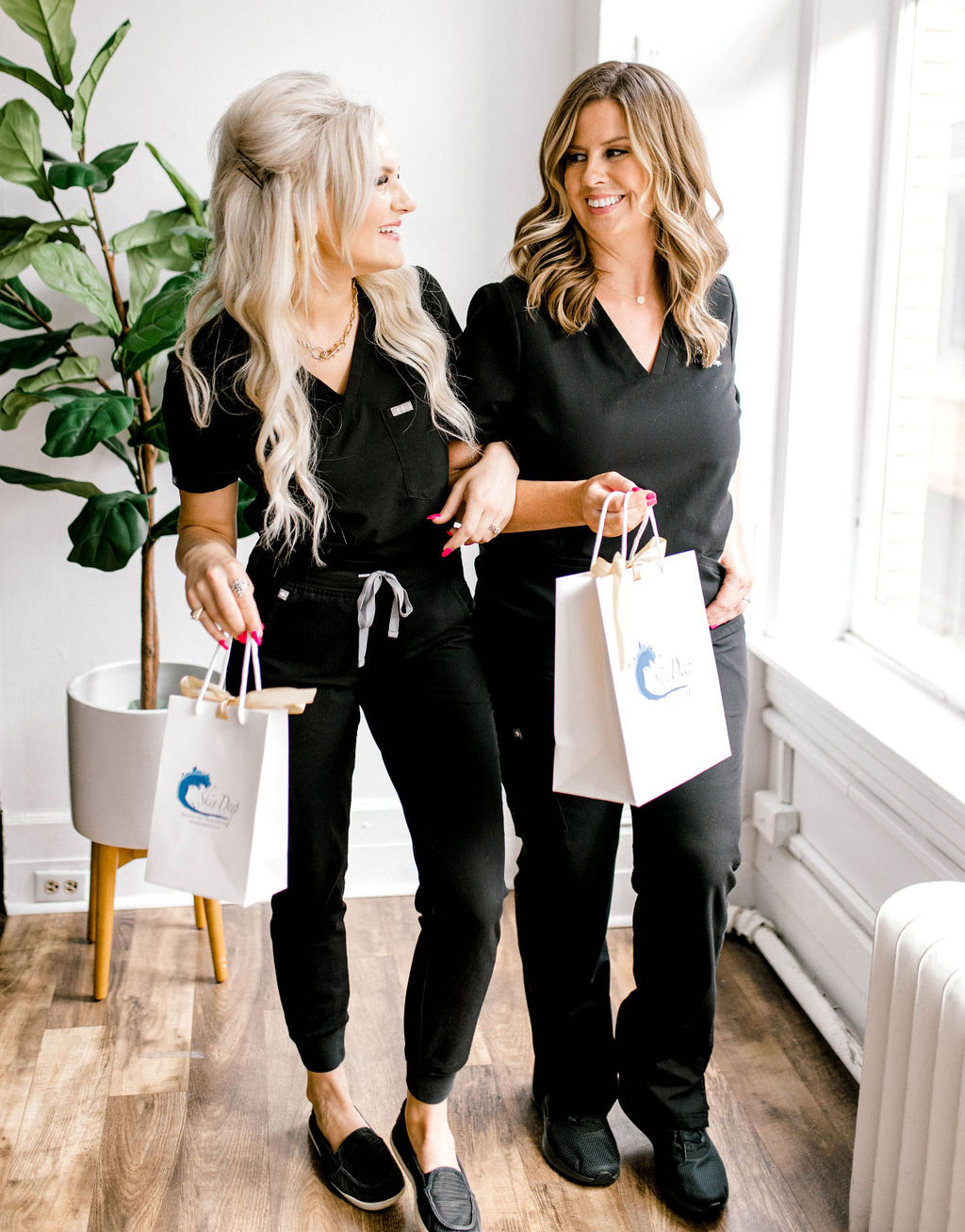 Skin Deep Day Spa is proud to partner with high-quality skin care companies such as ZO Skin Health, IS Clinical and Jan Marini. Please email us at info@skindeepspajackson.com or call 517-990-9088 to order products for pickup in store or we can ship them to you.
You may also order directly from the company by using our affiliate links below. Please make sure to select Skin Deep Day Spa to support our small business.
Skin Deep Day Spa is pleased to offer ZO skincare products to our clients, giving them an effective way to continue their pursuit of healthier, more radiant skin right at home. These medical-grade formulations are only available through ZO-authorized physicians as a part of a professional skincare program.
Please click on the link below to purchase ZO products from our ZO online store. Make sure to select Skin Deep Day Spa, LLC. Dr. Terrance MacGregor.

About ZO Skin Care:
ZO skincare features innovative solutions to address a myriad of concerns and issues. The formulations contain bioengineered complexes and revolutionary delivery systems designed for results. With proven ingredients at higher concentrations than what you can purchase over the counter, you can rest assured the efficacy of your ZO skincare formulations will be far superior to those you see with other products.

Purchase Jan Marini Skin Research Products from our online store, please enter Skin Deep Day Spas
Affiliate ID: 00807. Receive 15% off your first order and free shipping.
DRAMATIC RESULTS SHOULD NOT REQUIRE EXTREME SACRIFICE
All of Jan Marini products are designed to provide not only superior results, but also a user experience that is unmatched in the professional marketplace. By holding our products to this higher standard, you receive products that not only work, but that you will want to use.
INNOVATION
Jan Marini Skin Research is dedicated to ongoing innovation and development of cutting edge technologies. Over the past 25+ years the company has transformed the market with numerous patented solutions and industry firsts.
RESULTS
Results are central to every product created. Jan Marini Skin Research has focused significantly on numerous independent external physician studies to ensure our products deliver the results expected, In addition, many of these studies have also been published in peer- review medical journals.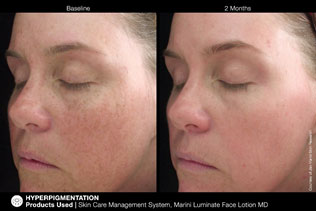 Schedule a consultation today, and allow our expert team to guide you to the best skin of your life!
Skin Deep Day Spas Estheticians are prepared to assist you in finding the perfect skin care regimen for your concerns and skin type, ensuring your program renews and revitalizes your complexion through every season of the year.