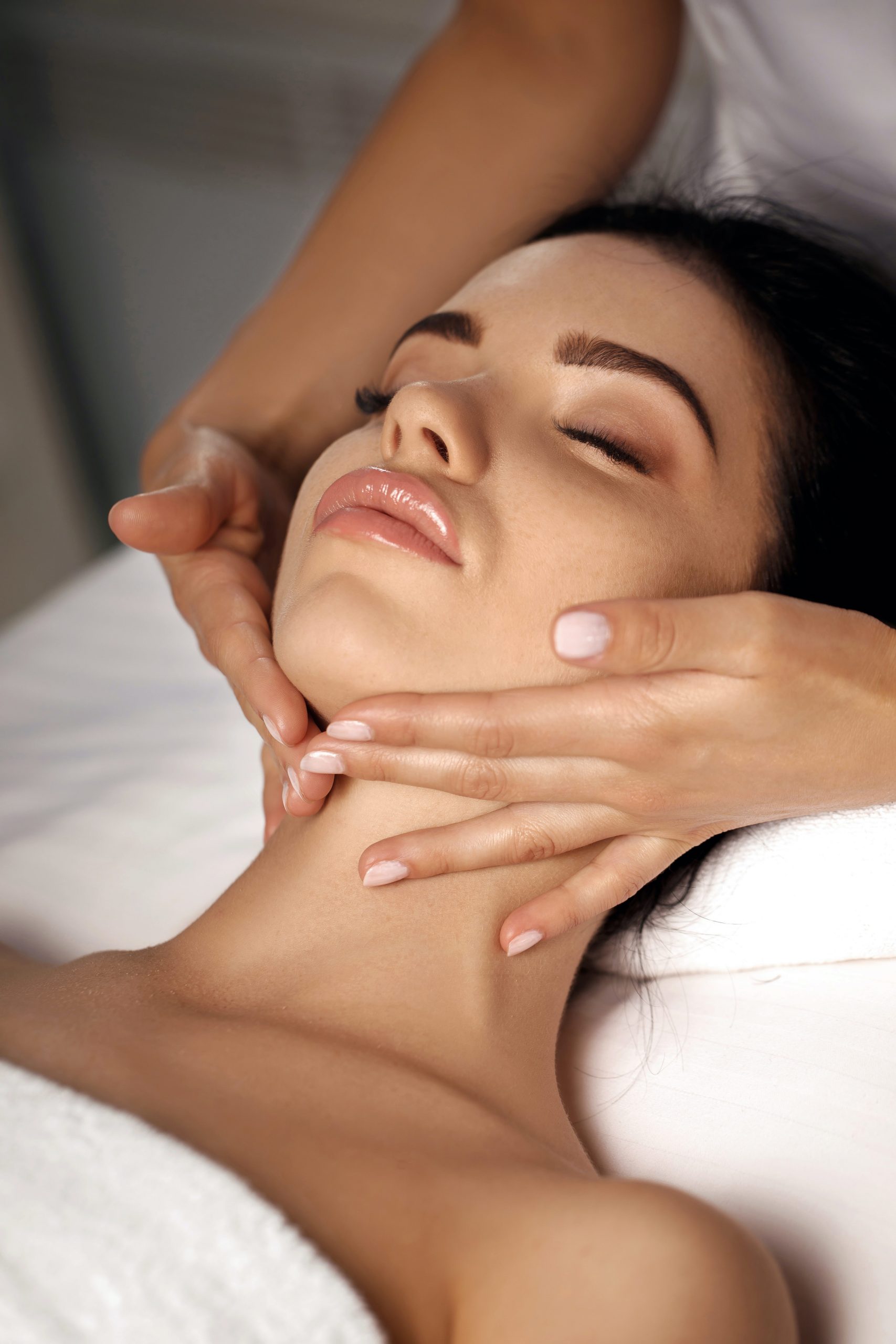 Rewards Program
As a client of Skin Deep Day Spa, you are automatically enrolled in our rewards program.
Earn Rewards
For every dollar spent on products and services, receive one point. For every referral, receive 1000 points!
Redeem Your Rewards Points
1000 Points = $10 Off
After 1000 points are earned, you will get $10 in rewards to use toward any product or service you choose. Rewards are redeemable at 1000 point intervals.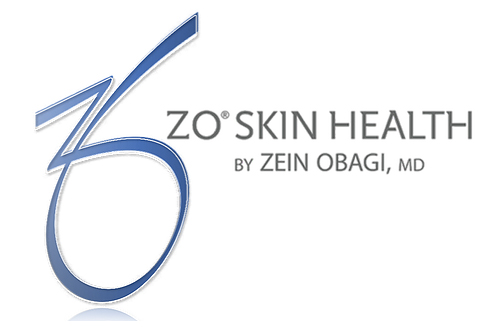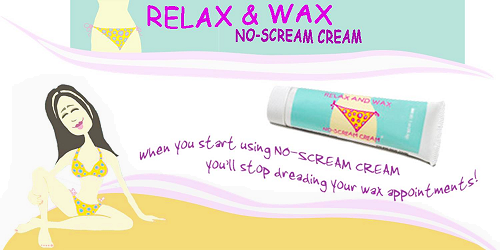 To get the most updated information and promotions from Skin Deep Day Spa, text Relax to (517) 742-3339!
Please note you will not receive a confirmation text back but we assure you when you text that number you are opted in. This will be an occasional text and we promise you will not be bombarded with texts. You may also opt out at anytime.
Begin your relaxation now.