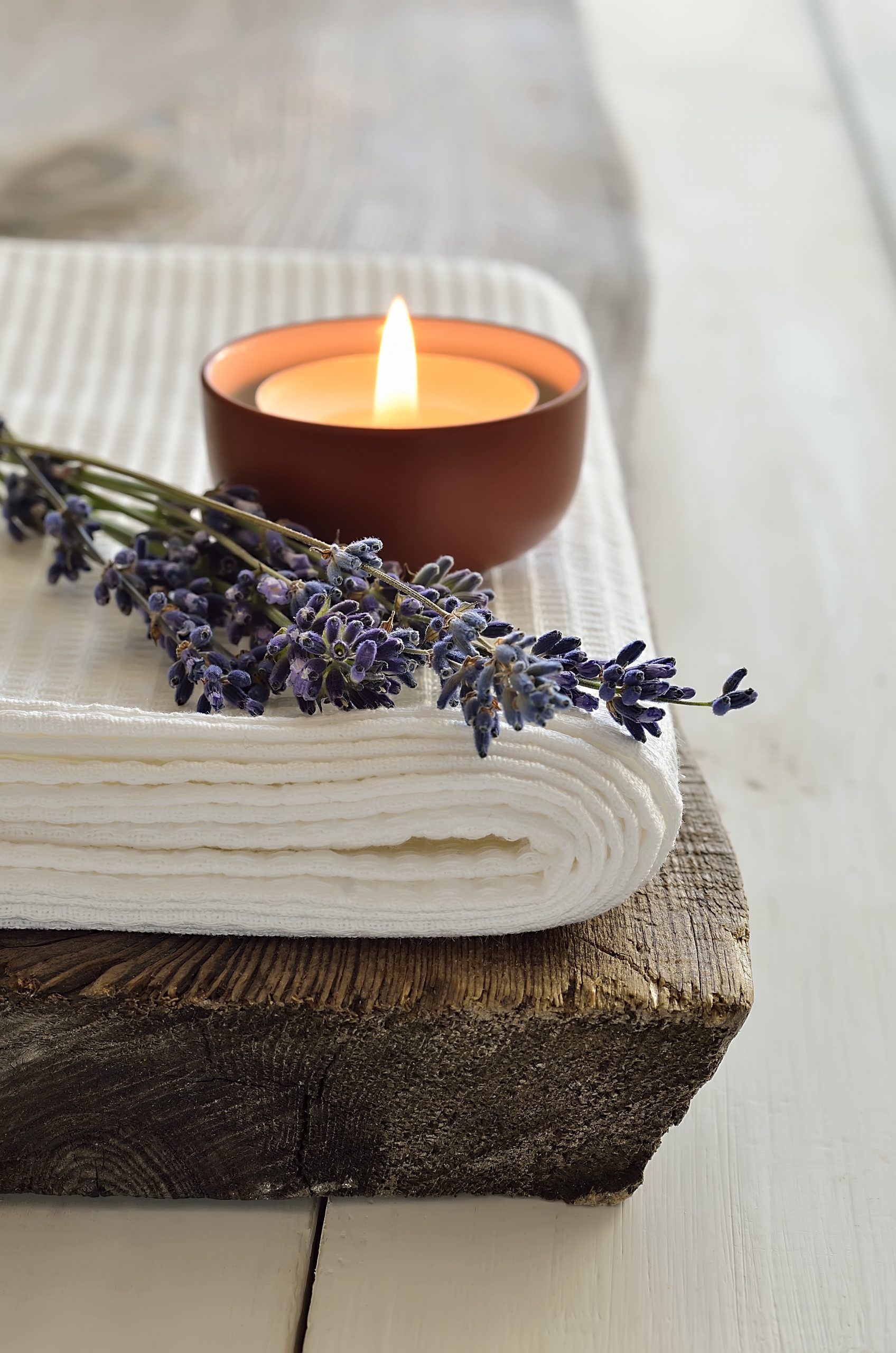 Leave a Review
Did you love your service?
At Skin Deep Day Spa, LLC we strive to provide the best products and services for you. If you have had a great experience please let us know by leaving us a google or facebook review! When you leave a review we would love for you to mention:
your service provider by name
the service you received
anything that was especially to your liking
That way we can be sure to continue providing excellent experiences to you. Thank you for your feedback!
Note: If your experience did not meet your expectations we would love to make it right. Please give us a call at 517-990-9088 and ask to speak with a manager or contact us by
clicking here.