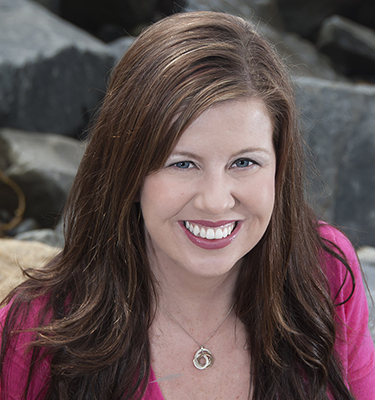 Erin Dresser
Owner and Licensed Esthetician
Erin Dresser is a licensed esthetician and has been in the skincare industry for 19 years. Esthetic's has been a passion of hers which inspired the opening of Skin Deep Day Spa in July of 2005.
Erin is a graduate of Ross Medical Institute class of 1999 where she acquired a Medical Assistant certification. She worked for Dermatology Clinic in Lansing assisting physicians with a variety of procedures on patients.
Erin developed a passion for skin care and moved to California and acquired her esthetician certification at the Career Academy of Beauty in Garden Grove, CA in 2001. She has attended The International Dermal Institute in Los Angeles, CA for the most advanced classes and training in skin care. Erin continues her education and training on a regular basis to keep up to date with all the current skin care treatments and techniques.
She spent several years in Newport Beach , CA at exclusive spas, as well as a dermatology clinic. This Experience has given her the chance to work with renowned  Esthetician's and Doctors as her mentors. She has been able to develop treatments that are result oriented with the combination of relaxation. Following her dreams has allowed Erin grow her business and have a variety of talented Estheticians and Massage Therapists on staff who have the same vision.
Erin is a member of the Jackson County United Way Women's Leadership Council, Jackson County Symphony Guild,  and has completed the Jackson Leadership Academy.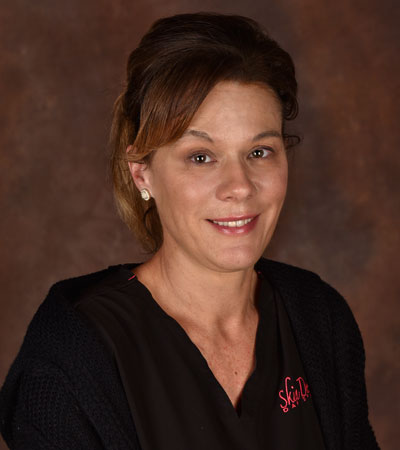 Tammy Casto-Vick
Licensed Massage Therapist
Tammy Casto-Vick is a graduate of massage from Baker College. Tammy has been practicing massage for over ten years and has received continued specialized training in neuromuscular massage, prenatal massage, psychoneuroimmunology, and myofascial release. When Tammy is not practicing massage she enjoys spending time with her family, outdoor activities, reading, and cooking.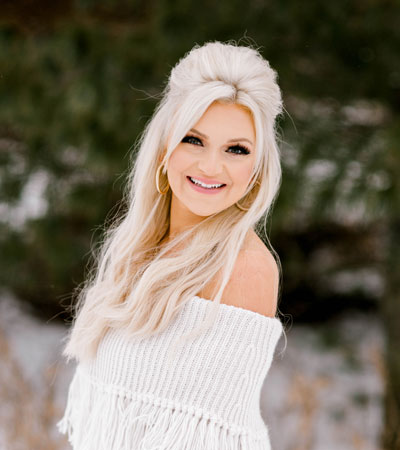 Nicole Van Hemert
Lead Licensed Esthetician
Nicole graduated from Douglas J Aveda Institute in 2015 and became a licensed Esthetician in the State of Michigan.  She is experienced in a variety of advanced facial techniques which include: Chemical Peels, Microdermabrasion, Dermaplaning, Full Body Waxing, and Makeup Application.
Having a variety of specialized techniques is very important to Nicole because she loves customizing each service to fulfill expectations of her guests.  Relaxation is key – providing a calm, comforting environment is what she strives for.  Nicole looks forward to creating a custom skin care service that will make you feel confident and comfortable, inside and out.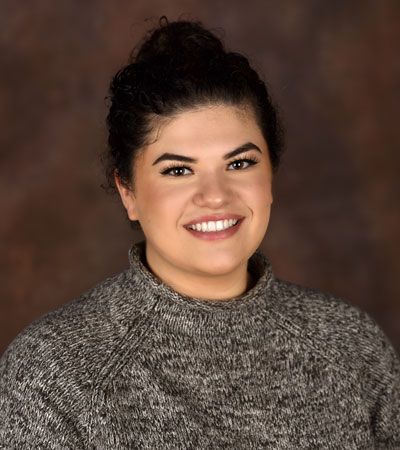 Kate Collier
Licensed Esthetician
Kate graduated from Belmont University in Nashville, TN with a Bachelor's in Multimedia Production and a minor in Studio Painting. After school, she joined the Peace Corps to be a Youth Development Volunteer in Fiji. During her service in Fiji, she worked with young girls and women who survived domestic abuse. Through meeting with these amazing women, she realized her passion for helping people look and feel beautiful to the world but more importantly to themselves.
Shortly after returning home, she went to Douglas J in East Lansing to become an esthetician. She is excited to be working at Skin Deep with a team of knowledgeable, dedicated, and compassionate people that share her passion for the beauty of others, inside and out.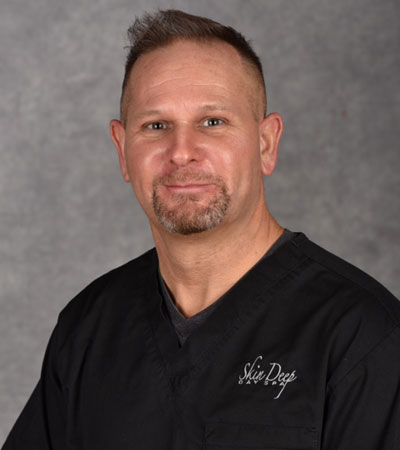 Michael Barlow
Licensed Massage Therapist
Mike Barlow has been in both blue collar and white collar roles throughout his work life, which helps him empathize and accommodate the impact of varying of stresses on our minds and bodies. Employing a skill-set of multiple techniques, Mike personalizes each session to his client's needs while exceeding their expectations. It is Mike's belief each massage session is a journey or escape from the stress of the past to a relaxed harmony within the present moment. He graduated from the Baker College Massage Therapy Program in 2017.