Skin Deep Day Spa Forms
Please fill out the appropriate form prior to your scheduled service. We temporarily do not have a waiting area to fill out forms. In order to allow the full amount of time for your service we will need this completed prior to you checking in for your scheduled time. If this is not completed prior to the start of the appointment then the service may need to be shortened.
All new clients must complete the Service Intake form one time.
Advanced skin care services please fill out the specific form below in addition to the Service Intake form.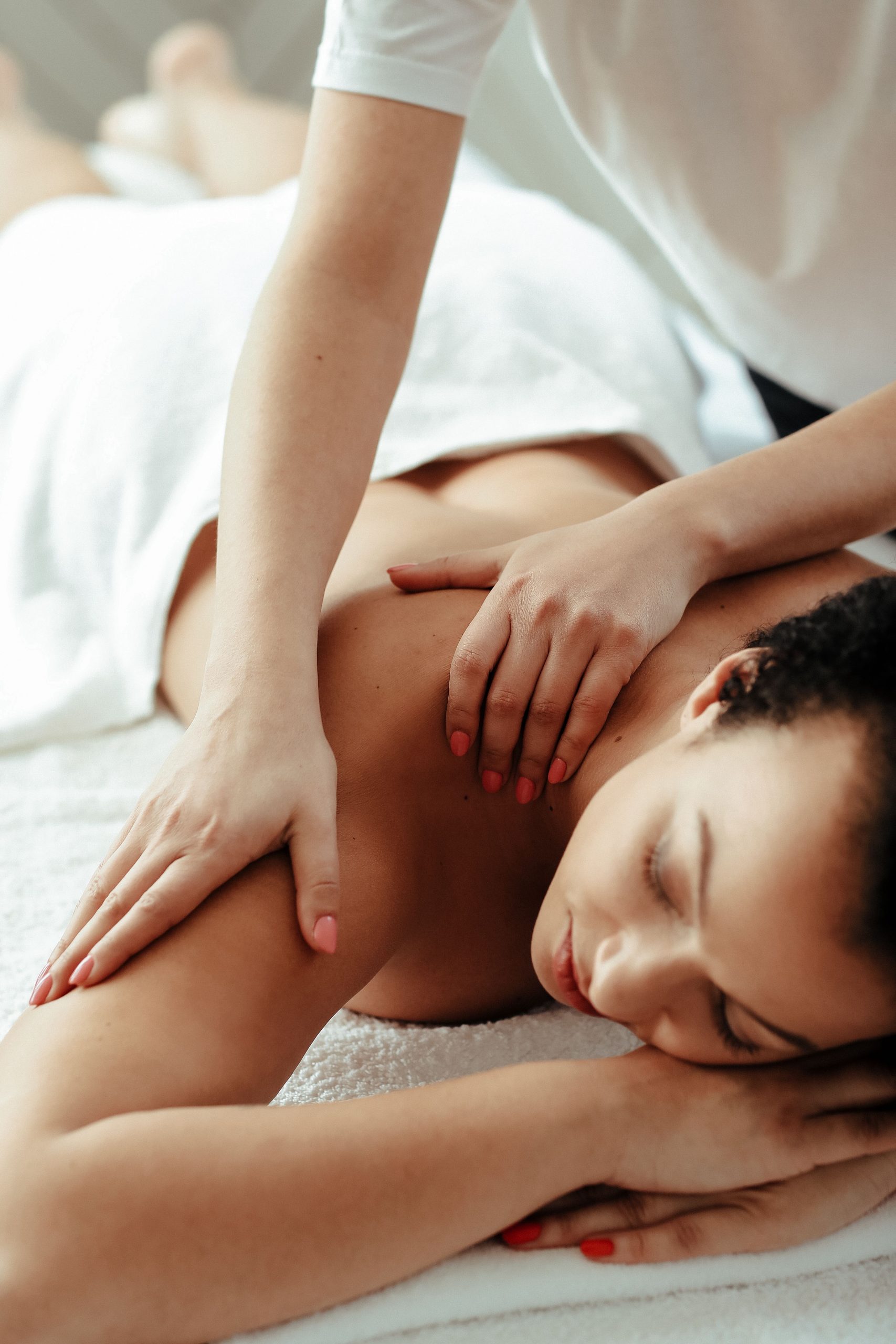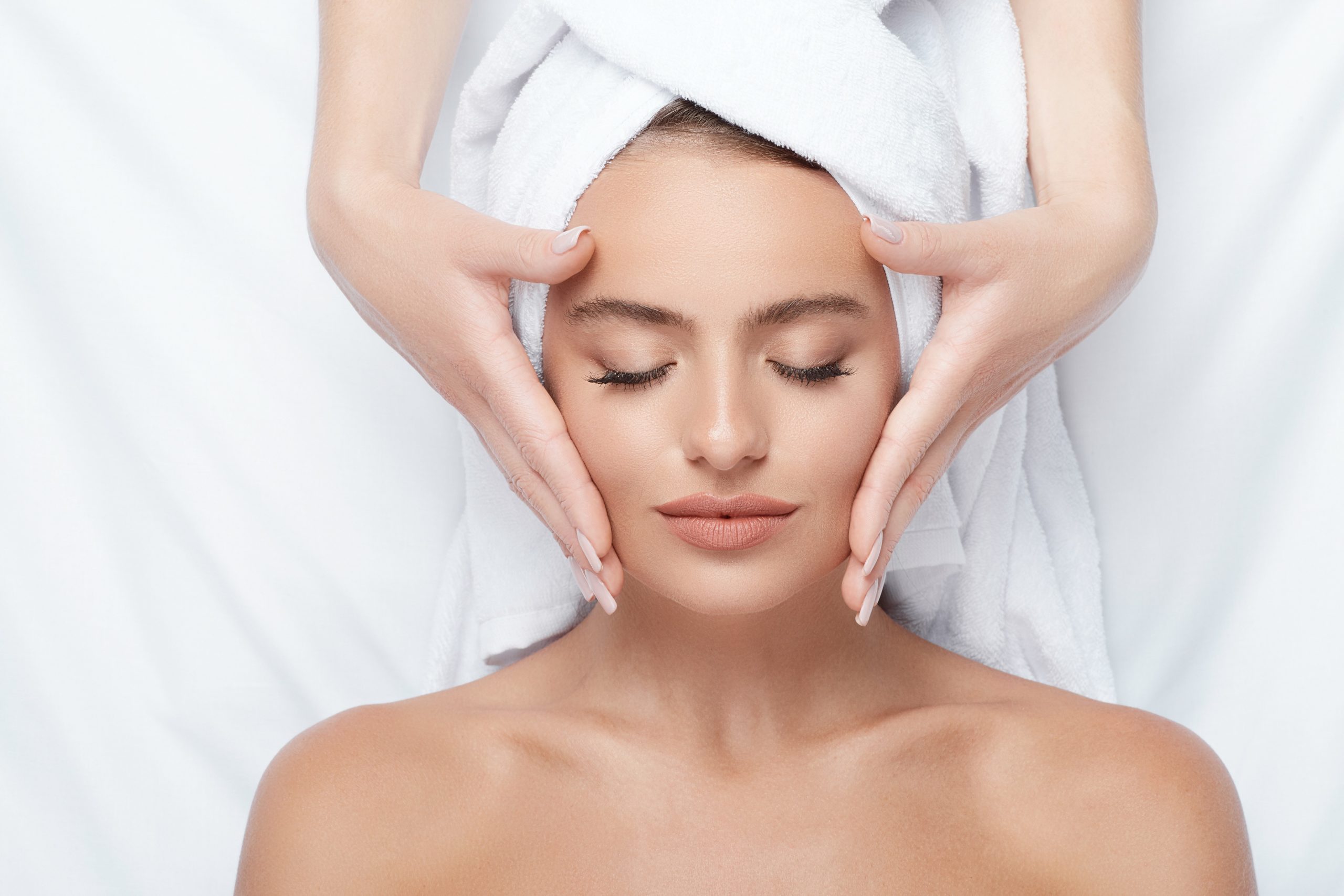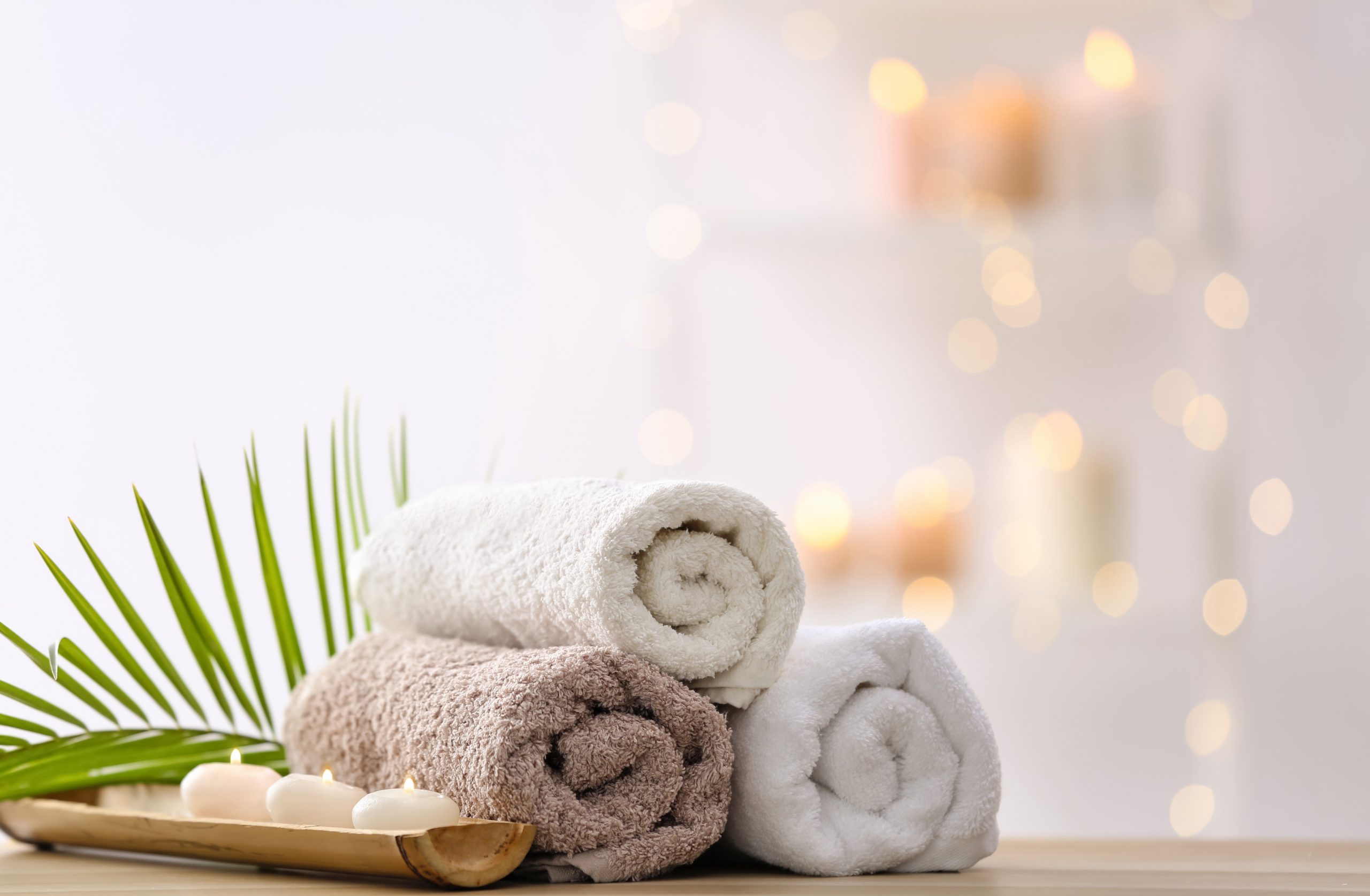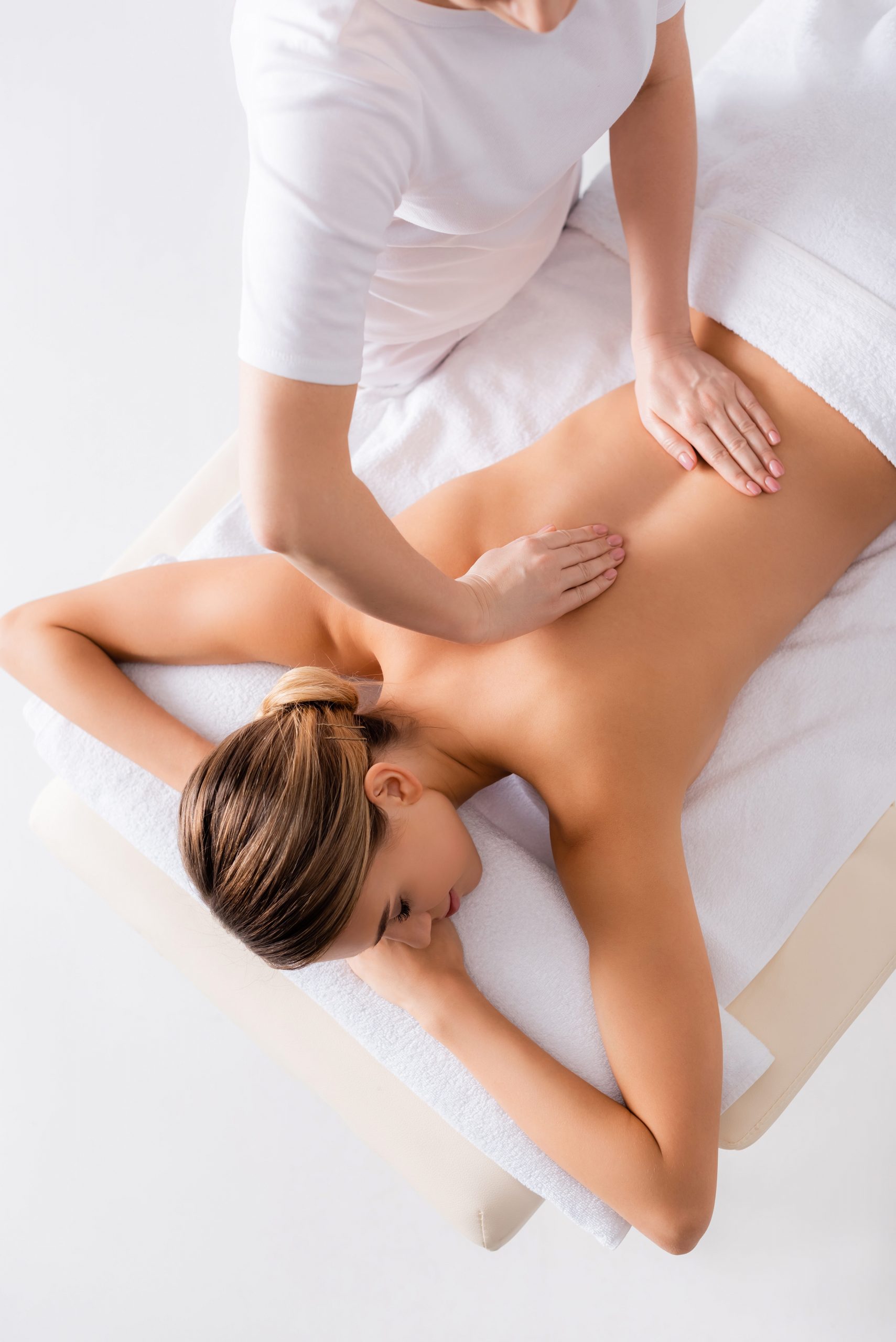 Advanced Skin Care Services
All advanced skin care services below must also complete the service intake form.