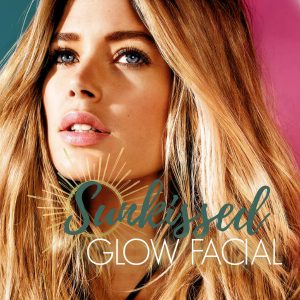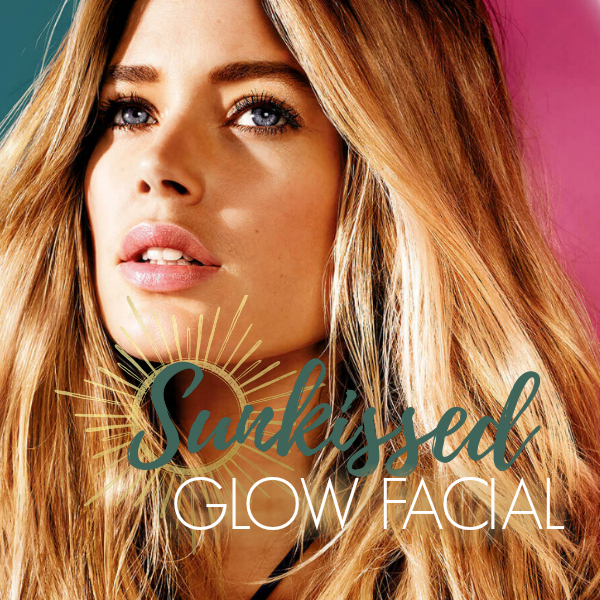 Sunkissed Glow Facial – Enjoy a powerful facial with an antioxidant cocktail of lipid-soluble Vitamin C to help repair free-radical damage and enhance facial tone.  This citrus infused facial provides exceptional anti-aging and skin rejuvenation benefits.  Your skin will appear lifted and firmer with tightened facial contours.  Includes a finishing touch with our tinted moisturizer and bronzer to leave you with a Sunkissed Glow!
45 MINUTES – $89.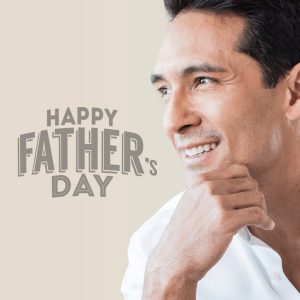 Father's Day Special – Purchase a $150 gift certificate and receive a $20 gift certificate FOR FREE!
* Offer expires June 16, 2018 *
* Gift Certificate Purchases IN STORE ONLY! *
* NON – REFUNDABLE *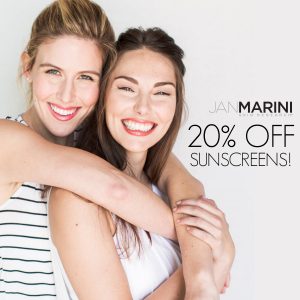 Discounted Products!
20% off Jan Marini Sunscreens – Marini Physical Protectant & Antioxidant Daily Face Protectant