Introducing Bamboo Massage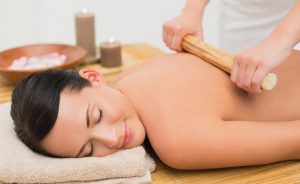 **Special Introductory Offer**
Receive a complementary Warm Bamboo add-on to any 60- or 90-minute massage with Michael, for the month of January.
Bamboo Massage Benefits
The bamboo massage is a soothing warm therapy that is deep tissue work. This massage helps improve blood circulation with its relaxing gliding strokes. The bamboo massage targets pain relief and knot relief in its special technique.
Expires: January 31st, 2019 *May not be combined with other promotions or discounts.